18 Jul

Qasil Powder in Hargeisa, Somaliland.
What is Qasil Powder?
Qasil Powder in Somaliland is made up from the dried, finely crushed leaves of the gob tree. When it's finely grounded, it appears as a green powder and gives out an earthy aroma. When you mix it with water, it creates a paste which is to use as a face mask.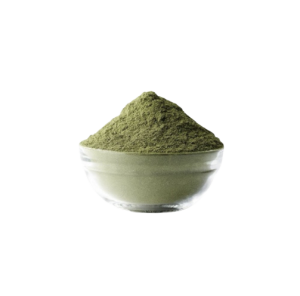 How is it Sourced? 

Gob tree is native to Somalia and countries that share a similar environment in East Africa. 
Natural, Organic & Ethically Sourced? 

Qasil Powder in Somaliland is grown, produced and ethically sourced in the Hargeisa, Somaliland. 
As Qasil comes from the leaves of the Gob Tree, it is all natural and grown without any external factors. It has NO preservatives, is chemical, paraben and pesticide free.

Qasil Powder in Somaliland has many benefits when used consistently can reduce acne & pimples. It also deeply cleanses and exfoliates the skin thoroughly. To benefit from exfoliating further when washing off the face mask, you can wet your face and then gently exfoliate after. If you suffer from dark marks & hyperpigmentation, Qasil powder eliminates these amazingly. Instead of stripping the oils from the skin, Qasil purifies and balances the pH of the skin. There are so many other benefits of Qasil, here are a few more:

Qasil powder is a classic beauty treatment. Somali women use it for centuries. If you use our Qasil, it will protect your face from harmful chemicals and keep your skin looking super.
An affordable and natural skincare remedy that can help you with common skincare issues.
How to use Qasil Powder?
You can use Qasil as an everyday cleanser to get rid of the accumulated oil and grime in the pores.
At first you have to wet/dry your face
Clean your hands and take a small amount of Qasil Powder
Add a little water
Rub your hands together
Apply it directly on damp skin
Massage in circular motion for about 1-2 minute
Apply to your neck also
The more you massage your skin the more foamy lather it produces
Rinse with lukewarm water
Moisturize